Residential Living with Services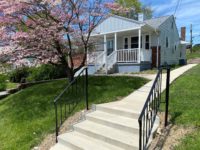 Are you an active senior ages 62 or older who is interested in simplifying your life in order to spend more time doing the things you want to do?
It is possible to retain your privacy and independence without the bothersome responsibilities of owning and maintaining of a home. Consider the newly renovated, private, two-bedroom houses of St. Anne Home, which offer residential living in a community setting.

With one monthly fee, St. Anne Home will ensure your utility bills are paid on time, your home and yard are well cared for, and you will have access to reliable housekeeping services.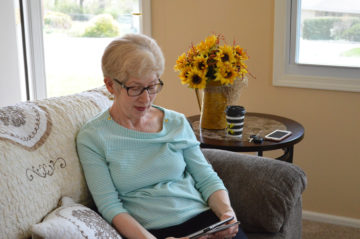 Relax!
Without the burdens of home ownership, you will be free to pursue your favorite hobbies and interests. Additionally, you will have the option to participate in the many activities offered at nearby St. Anne Home, such as attending daily Mass or enjoying live entertainment.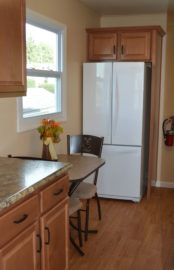 You will also be welcome to take peaceful walks around our campus or just relax on a bench as you enjoy the beauty of nature.
Our homes are pet friendly and offer yard space for your furry friends to enjoy.
You deserve to enjoy your "golden years!" Let St. Anne Home help you experience the comfort, affordability, and convenience of independent living.
Schedule your tour by calling (724) 837-6070.