Career Opportunities
Below is a listing of all the career opportunities currently available at St. Anne Home. If you are interested in applying for any of the following positions, please visit our campus at 685 Angela Drive, Greensburg, PA 15601 or fill out an online employment application.
.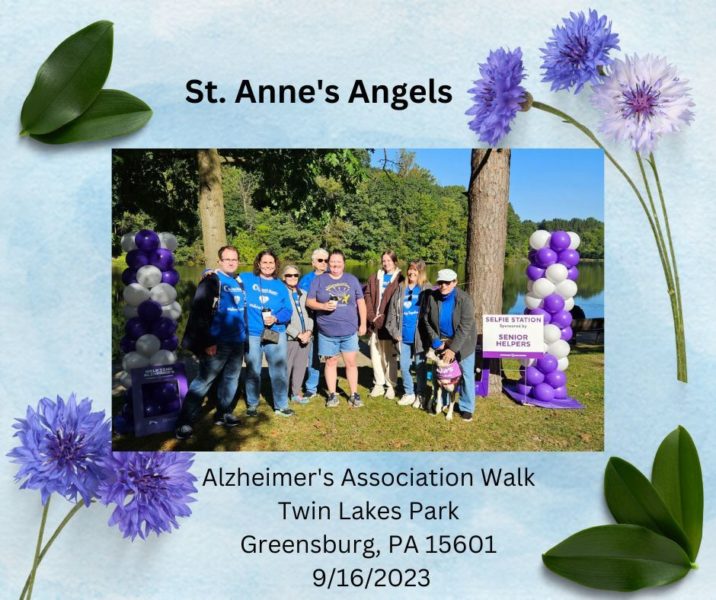 St. Anne Home periodically holds Nurse Aide Training Courses throughout the year. Information about the next class will be posted to this website as soon as it becomes available.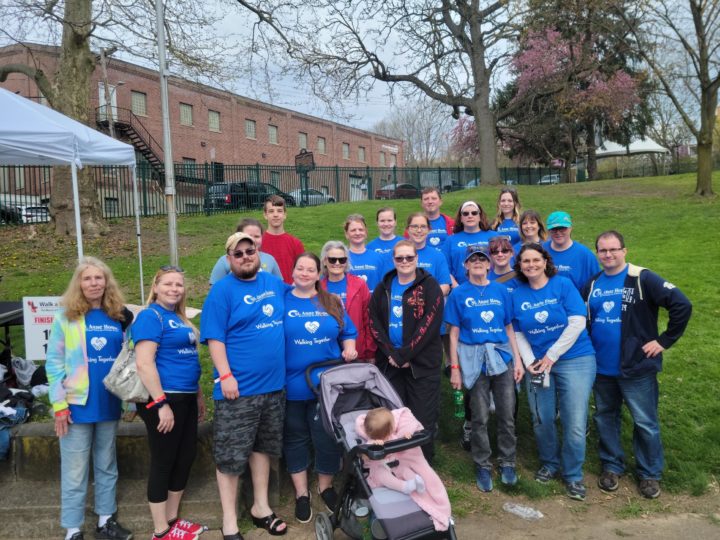 St. Anne Home is an equal opportunity employer and complies with applicable Federal, State and Local civil rights laws and does not discriminate on the basis of race, color, national origin, age, disability, sex, and protected veteran status.