Nursing Facility Expansion & Modernization Project
The Future of St. Anne Home Is Being Built Today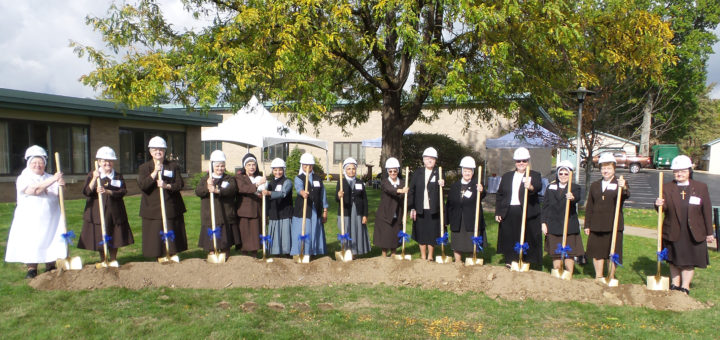 Tending to the physical, mental, and spiritual wellness of our residents has been our priority for more than 50 years, and it is our hope that St. Anne Home will remain a trusted source for superior nursing care well into the future.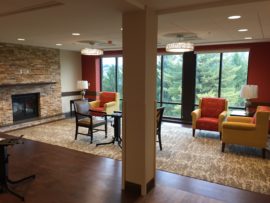 To continue to offer the highest level of service, while meeting the ever-changing needs of our residents, we have launched a $16 million Nursing Facility Expansion and Modernization project, which will:
Add 30 new resident rooms to the nursing facility
Modernize existing resident rooms in the nursing facility
Increase dining and cooking space
Upgrade and enlarge common bathing areas
Replace 50-year old windows with new, energy-efficient windows
Upgrade the heating system
Expand our rehabilitation space
Establish a dedicated learning center for nursing staff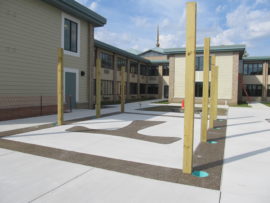 These wonderful enhancements will enable us to offer greater dignity, comfort, and quality health care services to the many individuals who are so deserving of our care. The project was completed in 2018.
MAKE A GIFT >